Treatments
We offer treatments in the areas of:
Traditional Medicine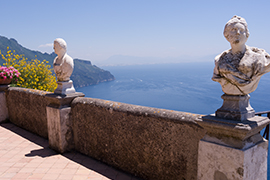 Our practice offers the full range of general medical, primary care according to the principles of medical education, which has been developed in colleges and universities through research and studies. All examinations and medications we choose carefully together with you.
Read more ...
---
Naturopathy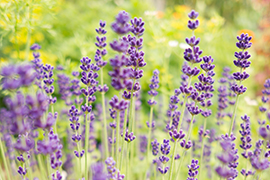 Without the medicine and without the basics of chemistry, biochemistry and physiology, without the knowledge of the human anatomy and the results of scientific research, many diseases can be neither avoided nor remedied.
Read more ...
---